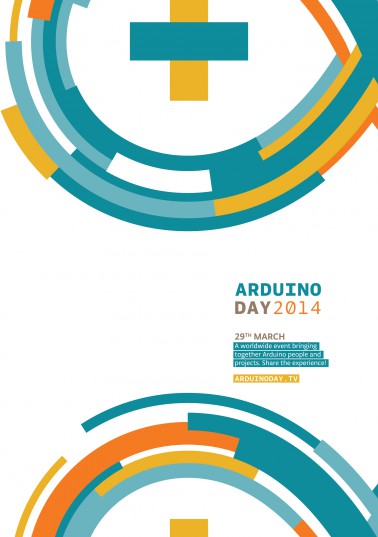 ARDUINO DAY Wellington, New Zealand - 29 March 2014


PROGRAMME
139 Vivian Street, Media Lab, 4th Floor
School of Design, Victoria University of Wellington

Click here for RSVP.
11am - 12am demo presentations
12am - 1pm talks
[lunch break]
2pm - 3pm show&tell/lightning talks
3pm - 6pm workshops/open lab + JayCar Challenge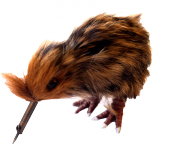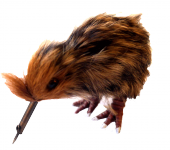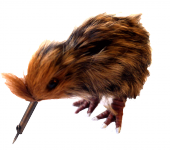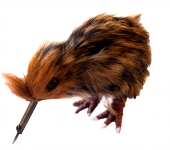 HOW CAN YOU PARTICIPATE?

Arduino Day is a free event: Anyone interested in physical computing, all makers, designers, artists, hackers, geeks of all ages and levels of expertise are welcome to join uns. There will be talks, demos, show&tell, workshops and the chance to win a prize sponsored by JayCar. Come and spend the day with us and have fun with microcontrollers.

Feel free to bring along your own kit and showcase your work, ask questions, present your ideas in a lightning talk.

Contact:
Birgit arduino@bot.net.nz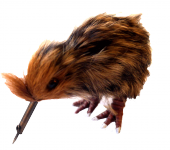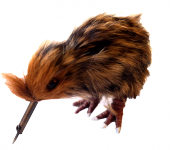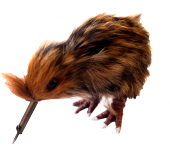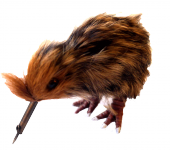 JOSH BAILEY
DEMOS
ADAM BEN-DROR: The Abovemarine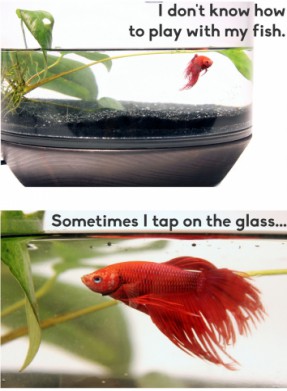 ANNE NIEMETZ
BLAKE JOHNSTON & HENRY DENGATE THRUSH: Polus Ensemble
ABOUT ARDUINO DAY
Arduino Day is a worldwide celebration of Arduino's first 10 years on 29
March 2014. Globally, it's 24 hours full of events, and we are hosting
the Wellington event in the Media Lab of Victoria University's School of
Design.
Arduino Day is a free and open event.

We know there is lots of making happening in Wellington - it doesn't
matter whether you are an expert or a newbie, an engineer, designer,
crafter or maker: Arduino Day is open to anyone who wants to celebrate
Arduino and all the things that have been done (or can be done!) with it.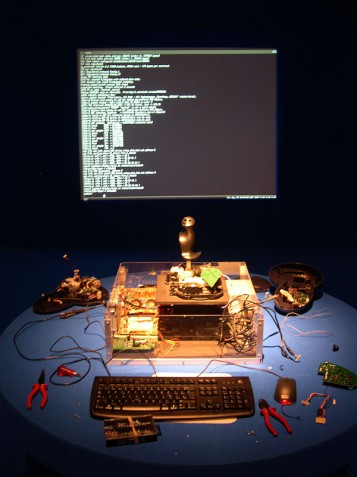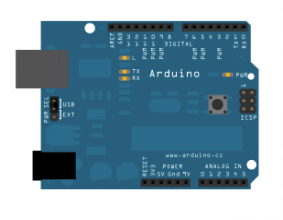 MO H ZAREEI: mHzKontrol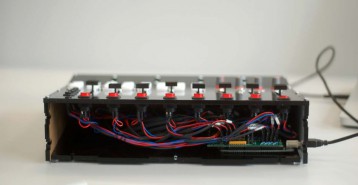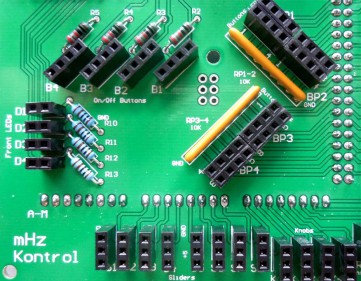 WALTER LANGELAAR: nOtbOt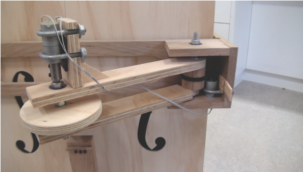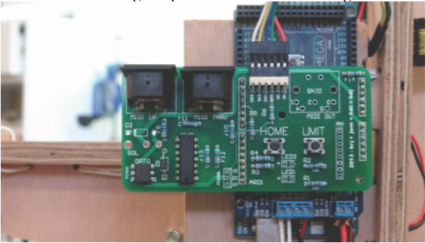 TED APEL: Response Characters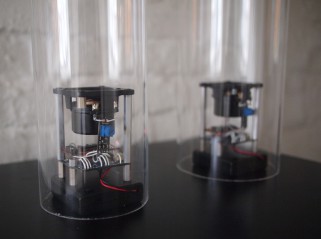 Josh Bailey is a software engineer for Google, based in Wellington, NZ at Victoria University of Wellington.

A joyful presentation of the outstanding wearable technology work that has been created at the School of Design.

Anne Niemetz is a media artist and designer working in the fields of wearable technology, interactive installation and audio-visual design in general. She is particularly fascinated by the convergence of art, science, design and technology, and she pursues collaborative and cross-disciplinary projects. Anne is a Senior Lecturer and the Programme Director of Media Design at Victoria University of Wellington.

Arduino for Wearables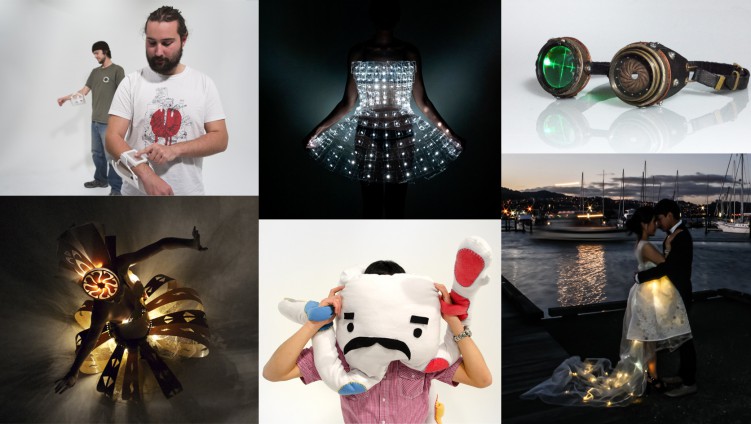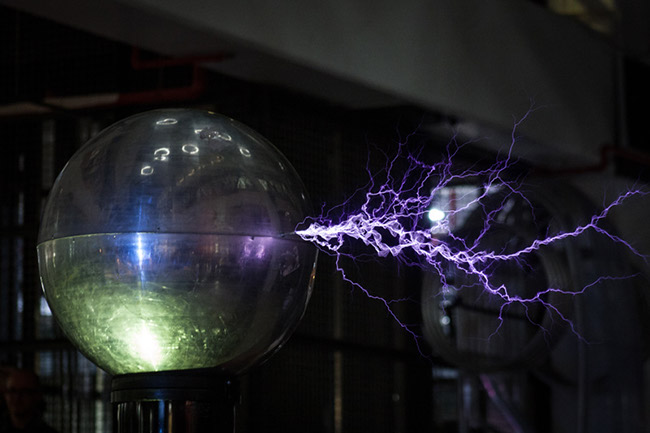 Arduino and High Voltage: interfacing Arduino to Tesla coils
WYATT PAGE
EROSS
Dr Page has over 20 years' experience in academia, mainly teaching engineering and technology programmes and has spent many years working in industry designing and developing electronic products. He designed, developed and delivered a creative major in Multimedia Systems Engineering and since 2010 he has been Associate Professor of Acoustics and Human Health at Massey University Wellington campus where he heads up the 'Effects of Noise on People' research platform. He is also an Adjunct Associate Professor at the University of Victoria, Canada. Current research interests are diverse and include immersive sound; environmental, occupational and recreational noise exposure, acoustics of teaching spaces and technology for hyper-instruments.

It is estimated that about 50 million people worldwide learn to play the trumpet but very few stick with it and even fewer make a career out of playing the instrument. There are many reasons for this but one of them is that there is so much competing technology in music performance and a trumpet just doesn't seem that attractive or sexy to a modern generation. Many researcher-performers have developed their own custom versions of trumpet like devices, augmenting them with buttons, sensors and actuators with computer interfaces. However few of these hyperinstruments have focused on leveraging off a conventional trumpet and trumpet playing techniques and they are not available as an easy removable addon... the solution is EROSS.

This talk will cover the development of the prototype EROSS (Easily Removable, minimally-invasive, wireless Optical Sensor System) for the acoustic piston-valve trumpet that was completed as part of a Masters Project. This talk was previous given at NIME (New Interfaces in Musical Expression) 2013.

TALKS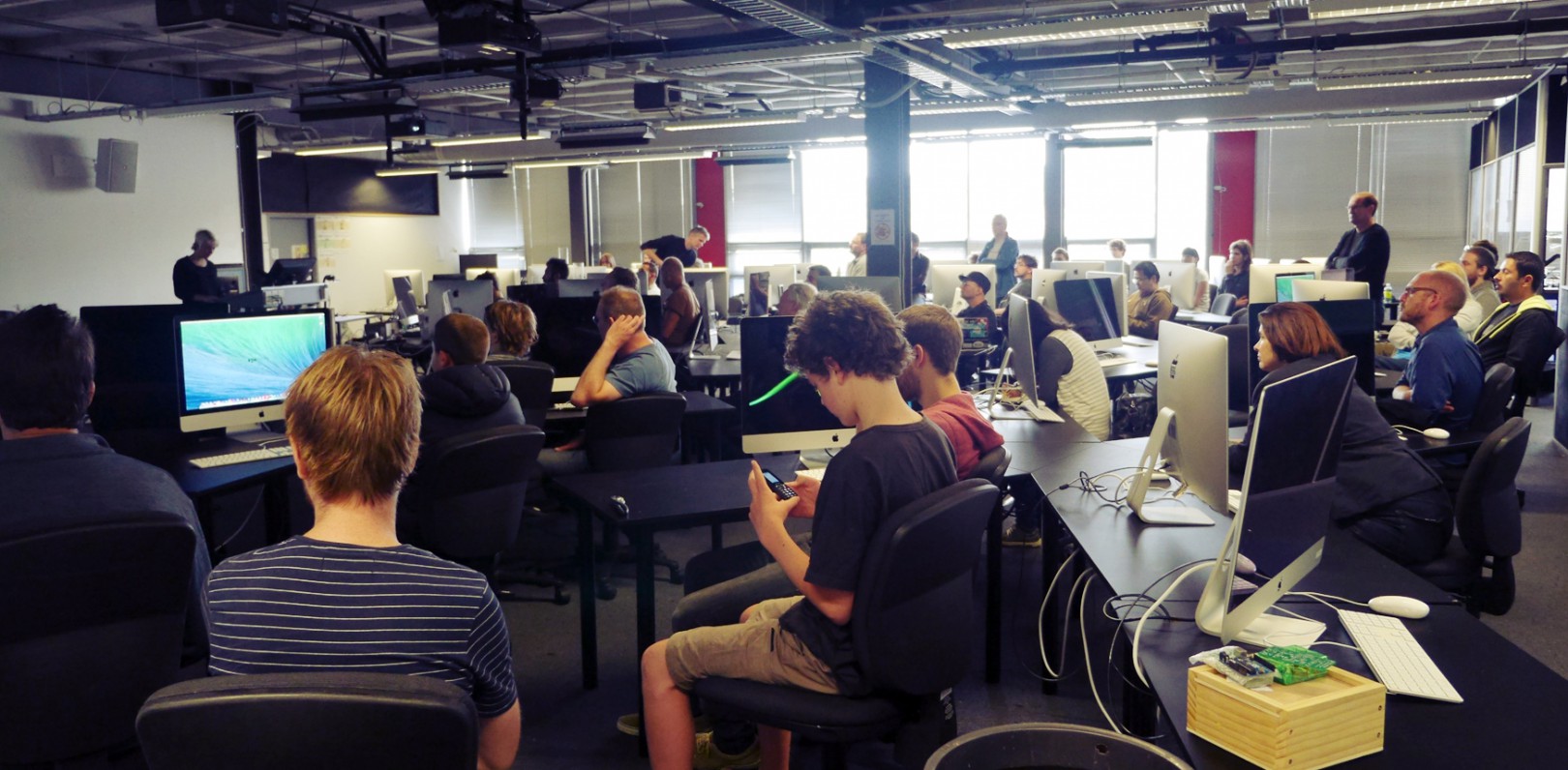 THANK YOU
We had a great Arduino Day thanks to all presenters, participants, volunteers & guests.
Documentation is on the way. Please send your pictures, videos, comments to:
arduino@bot.net.nz